Business
A Brief Guide To Switching Your Business Energy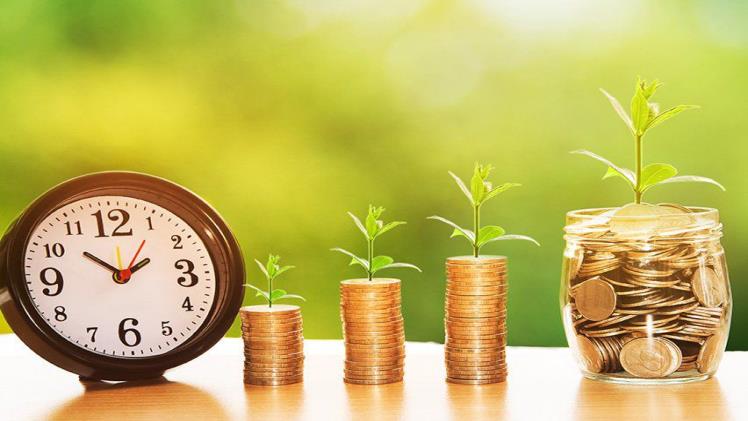 For those business owners who have never switched over their energy contract before or have but not for some time, we have put together this handy guide to switching. Business owners need to follow each of the below steps.
Look for when a switch can be done
A business can switch its energy contract if it finds itself on a contract that it did not choose, such as when it rolls over onto one come the end of a fixed term contract. Even where this is the case, business owners may still need to give notice to their supplier in order to switch over. In order to find out if this is the case, check out the terms and conditions of the contract. If a supplier states that a business is unable to leave, they must provide a reason why this is the case. In addition to this, they must also let you know what the options are in relation to switching their energy contract to another supplier.
Get the required information
When looking to switch energy contracts, it is important to have information such as the postcode of the business, the name and contact details of the current supplier, what the terms of the current contract are, what the cost per unit is, and energy usage quantity. This allows for an accurate comparison of contracts to be made.
Identify energy contracts
Make contact with the current supplier first in order to see what deals they can offer. From there, business owners should also use different websites and services, such as energy brokers, to compare energy contracts with other suppliers. Energy brokers can also be used to negotiate contracts with suppliers on behalf of a business – however there is a fee for this service.
Review the options
Once a range of different energy contracts from various suppliers have been identified, each of these then need to be reviewed. Some of the things to think about when doing this include the supplier's level of customer service, the price, how environmentally friendly the supplier is, the notice period for switching, if there are any offers or incentives for switching, and if there is a cooling off period.
Confirm the contract switch
The final step is to confirm the contract and the method of payment that you will be using to pay for it. Paying via Direct Debit typically offers business owners with a certain level of discount. The new supplier will provide the exact date of the switch and this can take as long as twenty one days to finalize. However, in the vast majority of cases it happens in about seventeen days instead. If this is not quick enough, then businesses can benefit from fast switching. Find out what is faster switching here. Before signing a contract, it is important that business owners are fully aware of the length of the contract, what the notice period is when the contract comes to an end, and what the cost per unit of the energy is, and if there are any standing charges.
I'm Jaylin: Guest post service planner of Leelija and full-time blogger. Favorite things include my camera, traveling, caring about my fitness, food and my fashion. Email id: [email protected]